The top boot for all full flange & reduced flange RG handles are being changed from AA/4 to AA/168.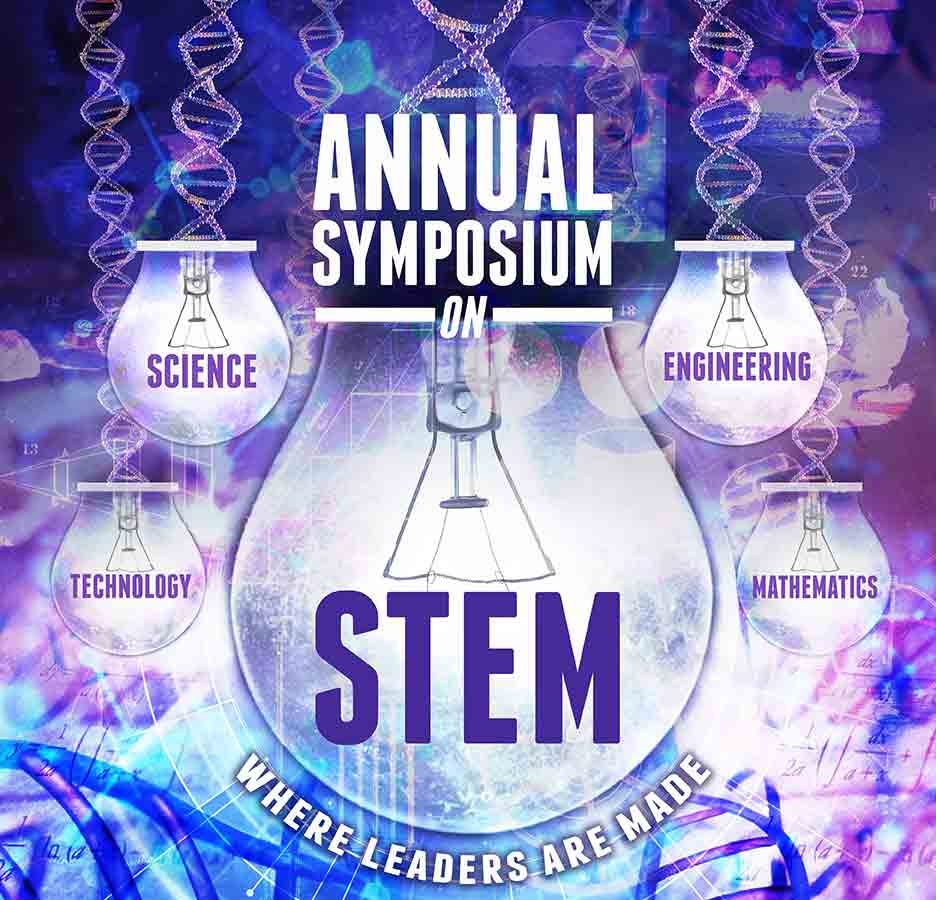 On April 8, 2014 OEM's Director of Engineering Paul Rohaly, Junior Engineer, Eric O'Malley, and Mechanical Design Engineer, Roberto Osegueda visited Brien McMahon High School in Norwalk to exhibit at the CBIA/Carver Foundation of Norwalk's...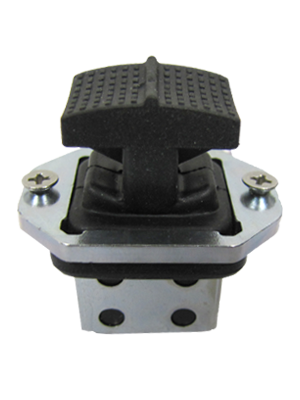 I wanted to provide you with a brief overview of our latest micro controller additions. S9 is a single axis hall effect devise similar to the MS10 controller, but smaller in mounting dimensions. Made primarily as a component to put into our MG...